CREATE
POWERFUL

PERSONAL CONNECTIONS!
"There's not a moment in my life today that doesn't carry with it the benefit of Dan's wisdom."
"I wouldn't be where I am today without Dan's influence."
"Dan gave my career a jumpstart."
"Dan creates a unique recipe for consistent success."
"Dan is a dynasty-builder."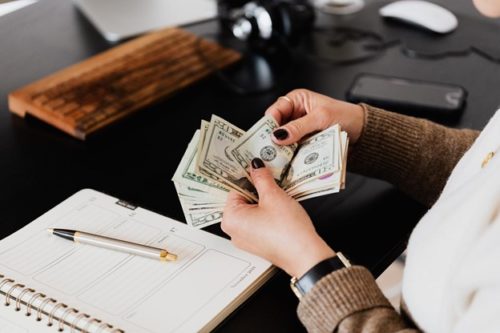 Everyday Money Management Tips for Small Business Owners Written by Guest Blogger: Jim McKinley April 2021 When it comes to…
Read More
with Jack Canfield and Dan Casetta
Whether you are already a respected leader in business, just getting started on your quest to achieve professional success, or simply interested in continuing to learn new things in life, IDEAS can be the fuel to take your life to the next level.
In this anthology with over 20 different chapters from various authors in a wide array of disciplines, you'll get lots of unique ideas.
Get Dan's FREE eBook! You'll get 10 Keys to create Powerful Personal Connections!